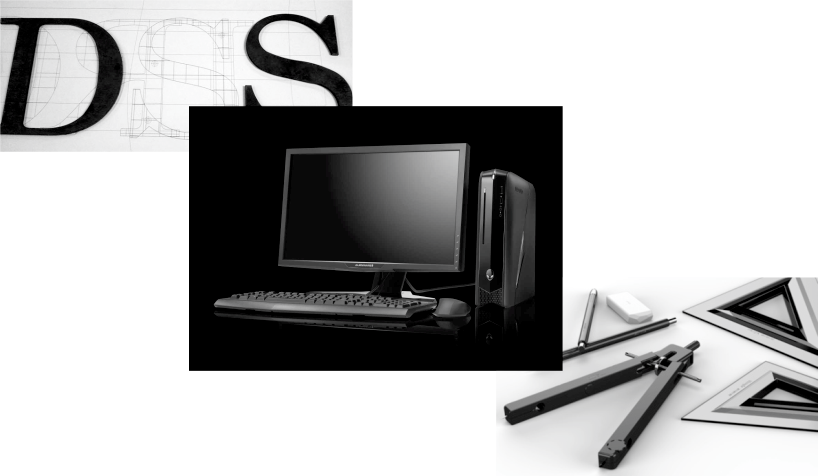 Design & Layout is the first critical step to a successful project. By combining the proper content, porportions, and aesthetics to your project we can make sure that your message comes across in a clear and positive manner. A layout is free for simple projects and we make every attempt to ensuring that even the most basic signs and graphics receive the attention to detail that we are known for.
Logo Design: The face of your company! Think about the companies & organizations that are immediately recognizable by a 1 second glance at an image. Modern life puts huge demands on our attention, so the ability to convey a message of quality & integrity at one glance is invaluable. Whether it's a traditional look, or contemporary, we will make sure that your message come across!
Our design rate is $65 / hr. and through our experience and good communication we can ensure you get the best value available.