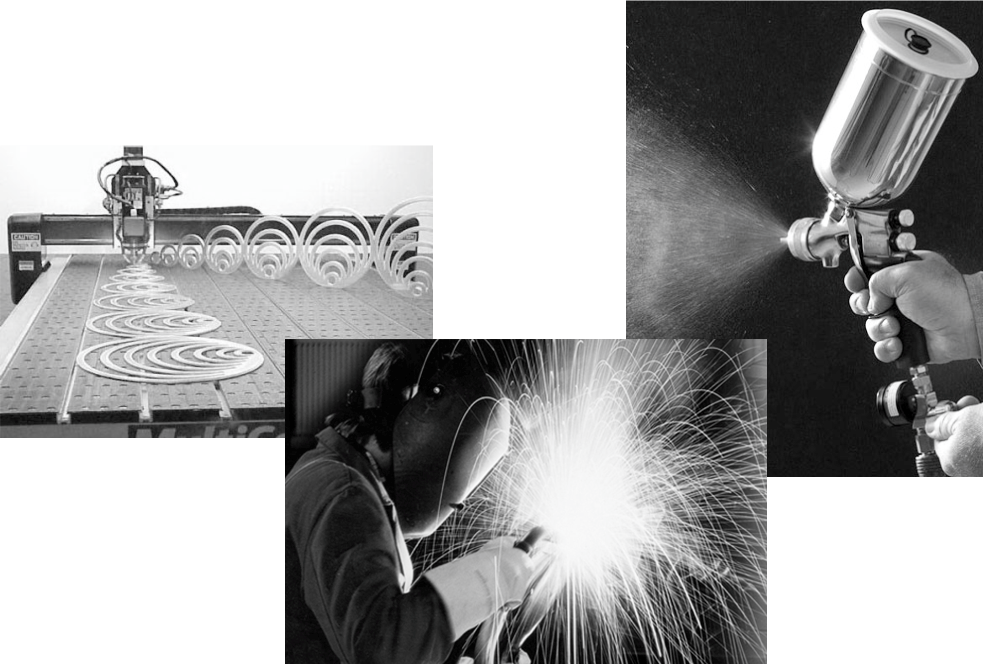 No matter how small, or how large your project is, we are committed to choosing the appropriate materials and maintaining close control over the entire production process to ensure quality!
In house:
Using our extensive in house capabilities, we ensure the highest standards of quality. Our cutting edge equipment and our attention to detail let you rest assured that your sign will be the very best available.
Third party partnerships:
When projects require specialized fabrication or components from third parties, our knowledge & years of experience in the sign industry allow us to draw from the very best sources possible. We demand the same degree of quality from our vendors as we expect from ourselves.